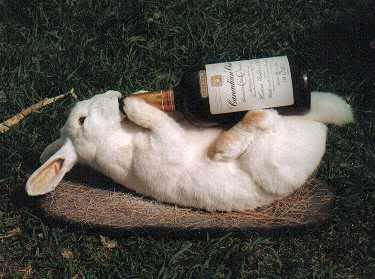 Have you ever noticed that the only thing that seems to get "laid" on Easter are eggs?
I'll be working today from 11am-8pm, was off yesterday, and off tomorrow. I think most people are off work today. Imagine we'll be
extremely
busy also, since most other places in town that sell groceries are closed for the holiday...