While I was out today, I made the first DVD purchase I've made in quite some time, just couldn't pass it up...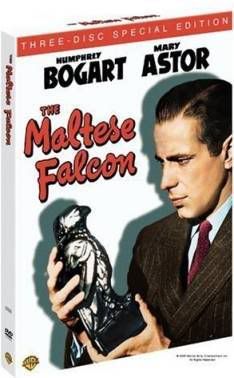 Always liked this movie, and being a three-disc edition with tons of bonuses, couldn't resist. One good thing, I got it three bucks cheaper than the price in the link on the photo! I'll be "parked" in the
living room
in front of the television if anyone is looking for me...